Steeds onze bakker van dienst, Francis, PA3CFQ
Ons ON7LR/OT5A keukenteam !!
Wij willen graag een speciale dank uitspreken aan ons geweldige ON7LR/OT5A keukenteam!
Sommige noemen onze contest een culinaire beleving, met de mogelijkheid tot contesten ….
Deze getalenteerde groep mensen zorgt er altijd voor dat onze evenementen voorzien zijn van heerlijke lekkernijen.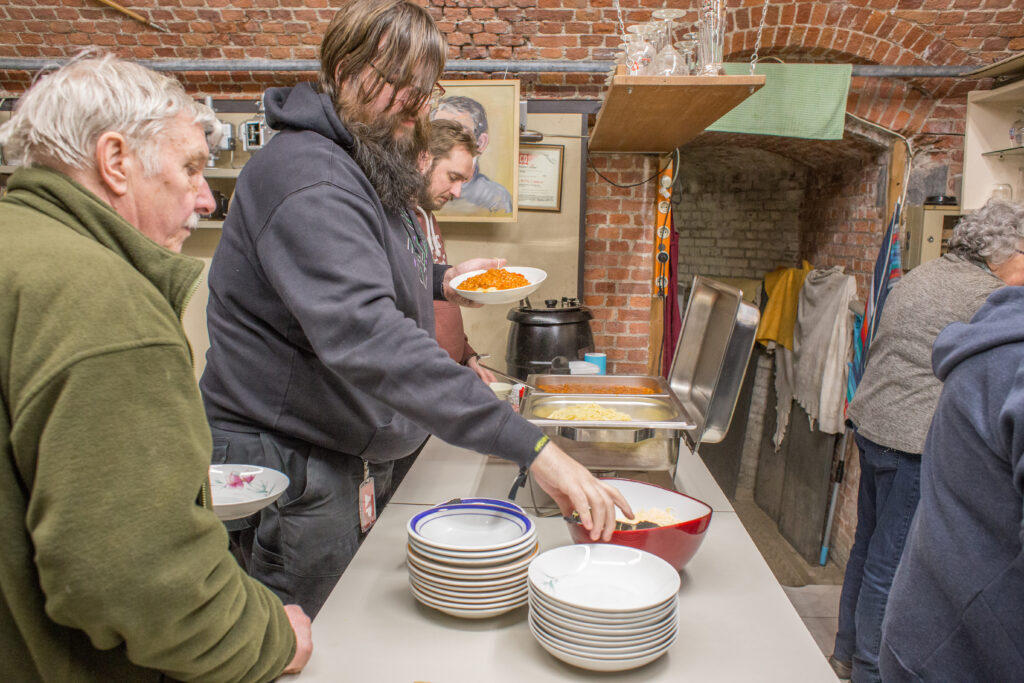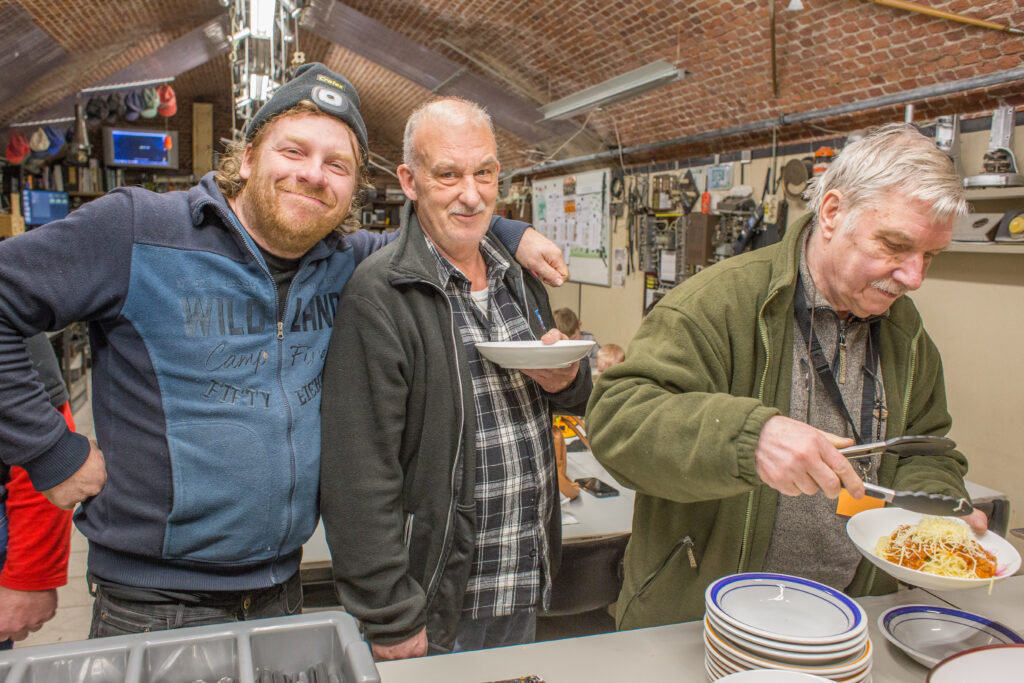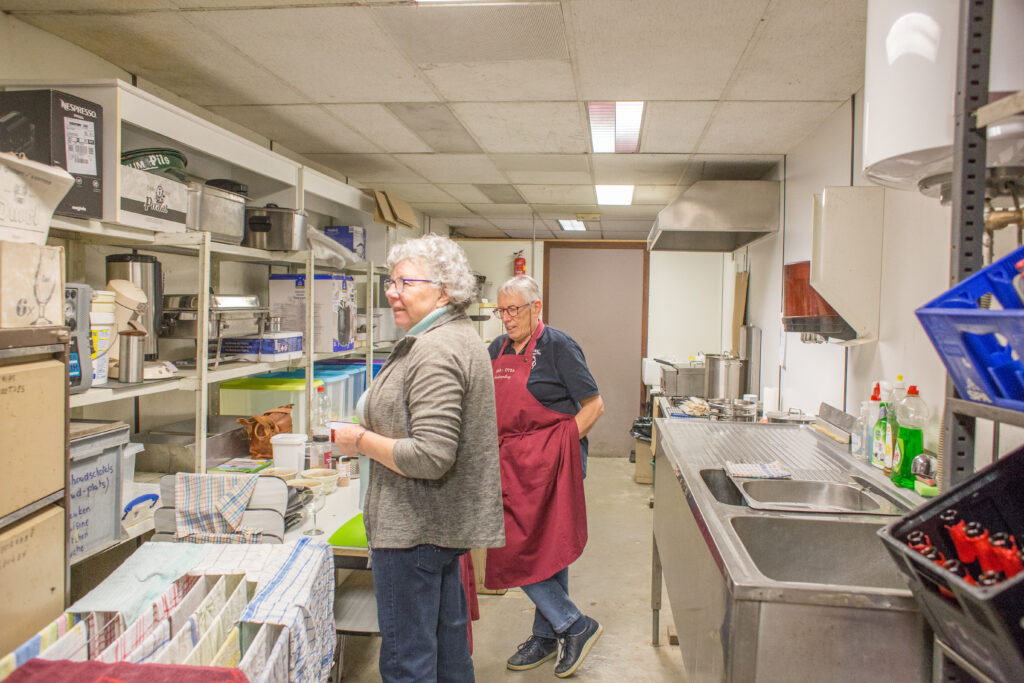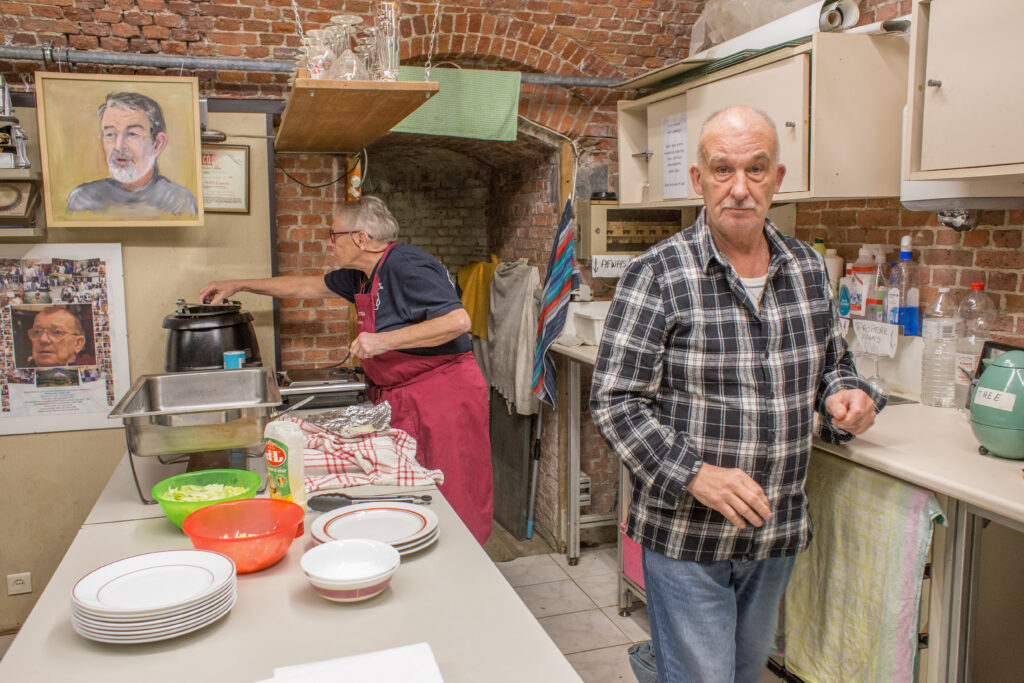 Of het nu gaat om clubbijeenkomsten, contesten of andere speciale gelegenheden, het keukenteam staat altijd klaar om de hongerige magen van onze leden te vullen. Met veel toewijding en creativiteit bereiden ze smakelijke gerechten en traktaties, waardoor onze evenementen extra speciaal worden.
We willen ook een speciale dank betuigen aan de XYL's, de vrouwen van de radioamateurs, die een onschatbare bijdrage leveren aan het keukenteam. Hun culinaire vaardigheden, liefde voor lekker eten en toewijding aan onze club zijn werkelijk bewonderenswaardig. Ze zijn een onmisbaar onderdeel van ons succes en we zijn ontzettend dankbaar voor hun inzet en bijdrage.
Dankzij het ON7LR/OT5A keukenteam kunnen we tijdens onze evenementen genieten van heerlijke maaltijden en snacks. Ze zorgen ervoor dat niemand met een lege maag naar huis gaat en dragen bij aan de warme en gastvrije sfeer van onze club.
Dus, aan het ON7LR/OT5A keukenteam en alle XYL's, bedankt voor jullie onvermoeibare inzet en het creëren van culinaire hoogstandjes. Jullie maken onze evenementen extra smakelijk en we waarderen jullie bijdrage enorm!
73,