De UBA sectie, LIR & Clublokaal
Als lid van de UBA kan u kiezen bij welke sectie u zich aansluit. De Lierse Radioamateurs zijn gekend als sectie LIR sinds 1976.
We werken vanop een unieke locatie, waarbij we minstens twee maal per jaar meedoen aan Contest wedstrijden. Dit met de Callsign OT5A.
Meer regionale informatie kan u vinden op de officiele UBA website .
U bent welkom in ons clublokaal, Fortweg 24, Lier. Openingsuren
Je kan een drankje nuttigen, en rekenen op jouw eerlijkheid om te betalen, of een briefje in te vullen met je Callsign. De regelmatige bezoeker krijgt dan enkele keren per jaar een afrekening.
Je kan ook electronisch betalen met je kaart, via ons SUMUP device.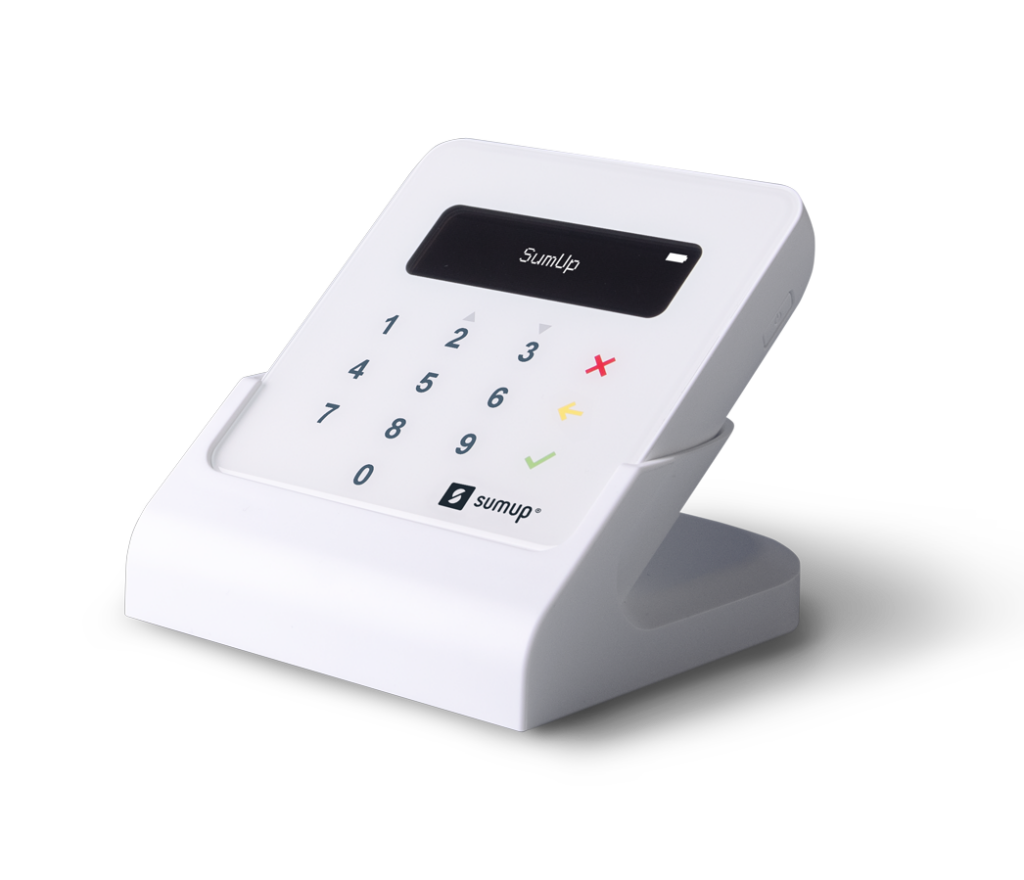 Club Call sign:
ON7LR is the primary club call sign. This call sign is used for all radio communications from the club shack at the "Fort van Lier".
ON4LIR was a secundary club call sign for the contest site "Fort van Lier", but after the move off all club activities to the contest site, the callsign is now canceled.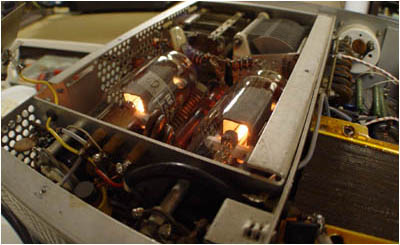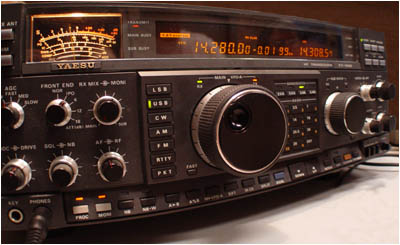 OTxA is the call sign used for international radio contests from the contest site "Fort van Lier". "Oscar Tango" call signs (as they are called) are attributed by the Belgian Institute for Post and Telecommunication (BIPT) per specified contest for the use of up to 2 Kilowatt RF amplifiers. Replace the " x " with the last digit of the year and you get the complete call sign (1995= OT5A , 1996= OT6A , 1997= OT7A , 1998= OT8A , 1999= OT9A , 2000= OT0A, 2001= OT1A , 2002= OT2A , 2003= OT3A , 2004= OT4A , etc…).
Due to a change in the BIPT rules, from january 1st 2007 our contest call will be OT5A for ever.
Onze shackcomputer is inmiddels vernieuwd.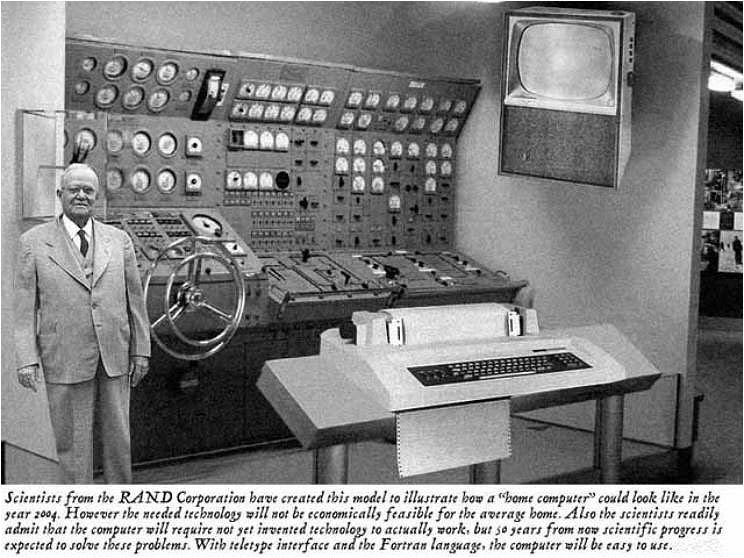 In de jaren zestig begon er iets groots te gebeuren. Een groep radioamateurs uit Lier en de nabije omgeving bundelde hun krachten en vormde een team om deel te nemen aan de velddagwedstrijd. Hoewel er maar weinig verslagen overblijven van deze vroege jaren, kunnen we aan de hand van enkele foto's een glimp opvangen van die tijd. De leden kwamen informeel bij elkaar in het huis van de voorzitter. In 1976 werd de club officieel erkend als afdeling van de UBA en kreeg het zijn eerste eigen clubruimte.